Overview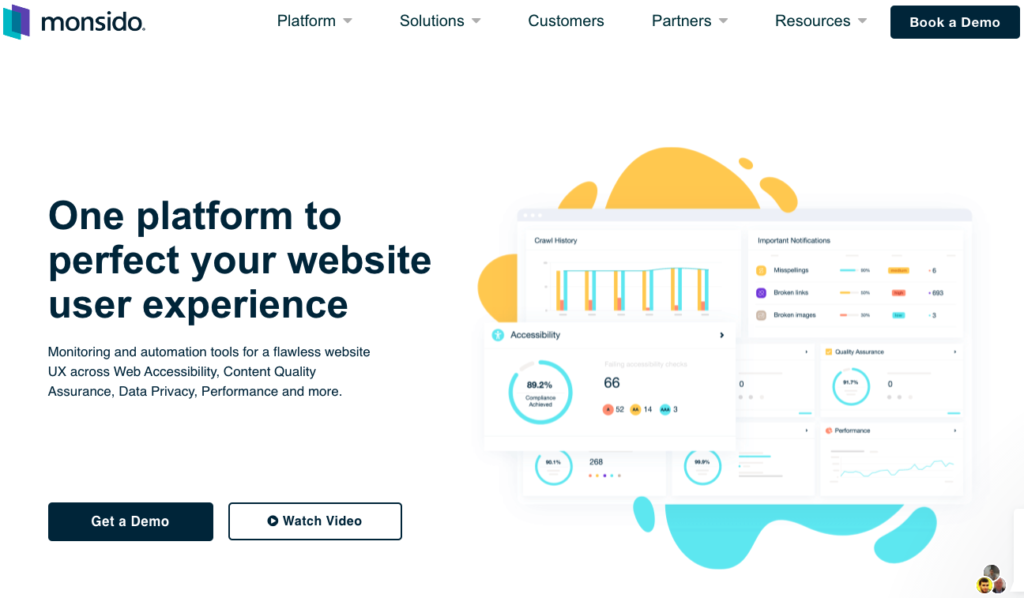 During our lifetime, the internet became the number one place to seek and share information and content in the world. This has triggered a global narrative shift strongly agitating for implementing web accessibility guidelines for a better digital presence for people living with disabilities. Thus, a series of laws and regulations have been put in place to enforce specific standards to be observed by web creators and hosts.
However, sometimes these laws can be too overwhelming for web creators and owners to understand and implement fully. Consequently, this results in depriving people living with disabilities of the opportunity to experience a user-friendly approach on these websites. Other times, this non-compliance results in legal suits resulting in huge sums in fines and website redesigning.
Thus, web accessibility checkers, like Monsido Web Accessibility Checker, were created to prevent issues of non-compliance with web accessibility guidelines. This Monsido web accessibility checker review gives an in-depth insight into its features, operational mode, and solutions to tackling web inaccessibility issues. Everything you need to know about Monsido will be explained.